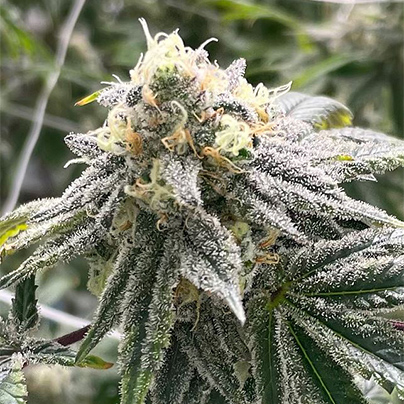 Fire As Phuck
((Gelato 45 x Jet Fuel Gelato) x (Fake As F*CK)) – Tiki Cut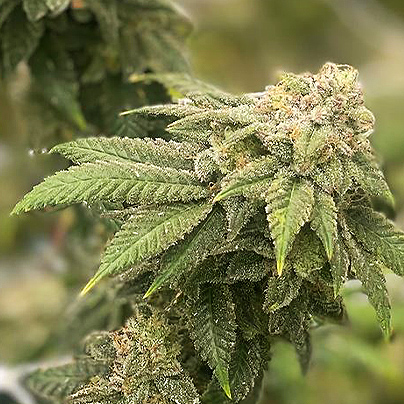 HMO x HAZY LADY
Bred by Thug Pug
GMO x Hazy Lady #13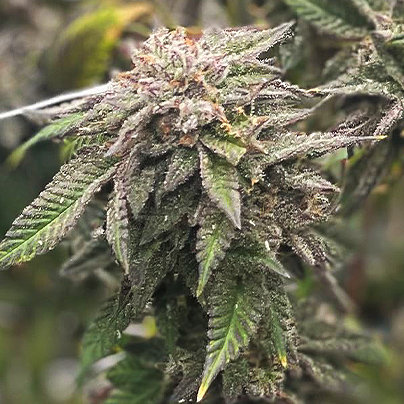 Ice Cream Cake
Ice Cream Cake is a rare indica dominant hybrid strain (75% indica/25% sativa) created through a cross of the Gelato 33 X Wedding Cake Strains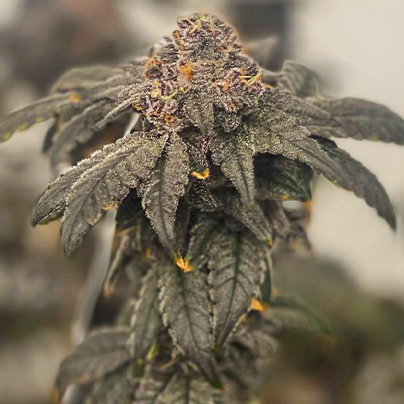 Jealousy
Sherbert Bx1 with Gelato 41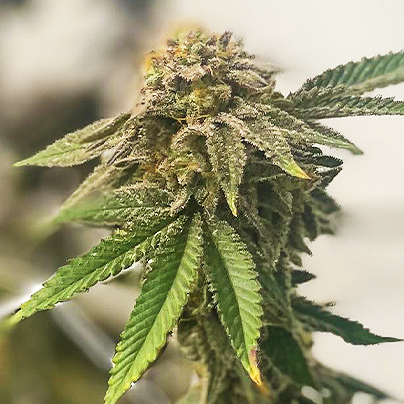 Kush Mintz
Kush Mints, Also known as "Kush Mintz," is hybrid marijuana strain made by crossing animal mints with bubba kush.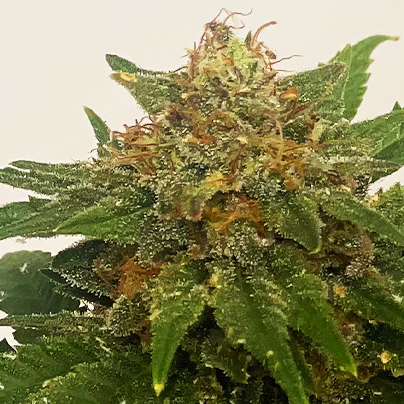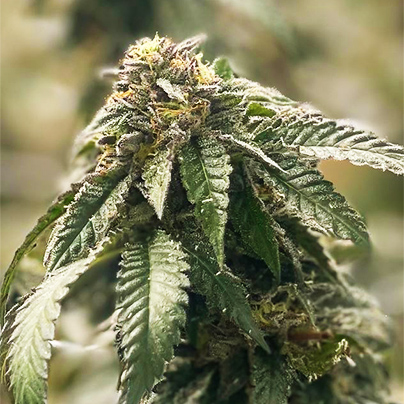 Sweeties
Sweeties is a cross between a tribrid made from Girl Scout Cookies, Tahoe OG, and The White, Crossed with Face Off Bx1
DON'T PANIC IT'S
ORGANIC!
Cannabis Edibles
Coming Soon!
Cannabis Vape Products
Coming Soon!
Greenroom Gardens products can be found in the following locations

6640 E 8 MILE RD
DETROIT, MICHIGAN 48234
525 W Norton Ave,
Muskegon Heights, MI

2190 Whitehall Road
Muskegon, MI 49445
928 28th St SE
Grand Rapids, MI 49508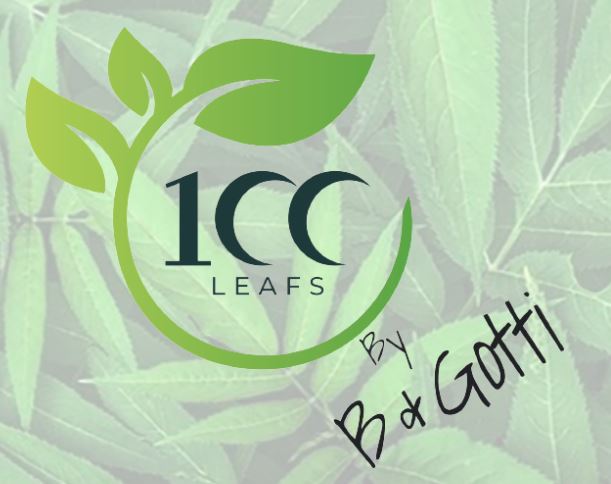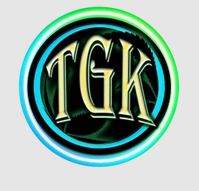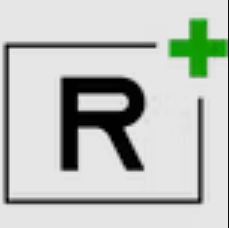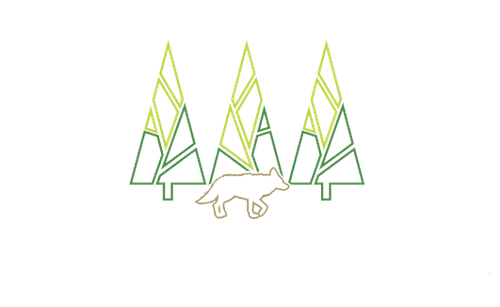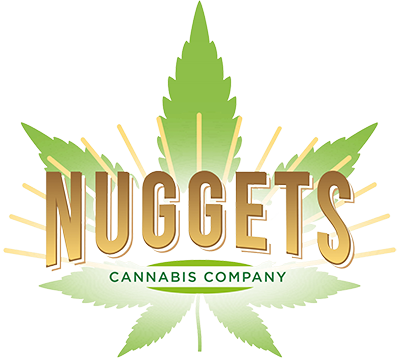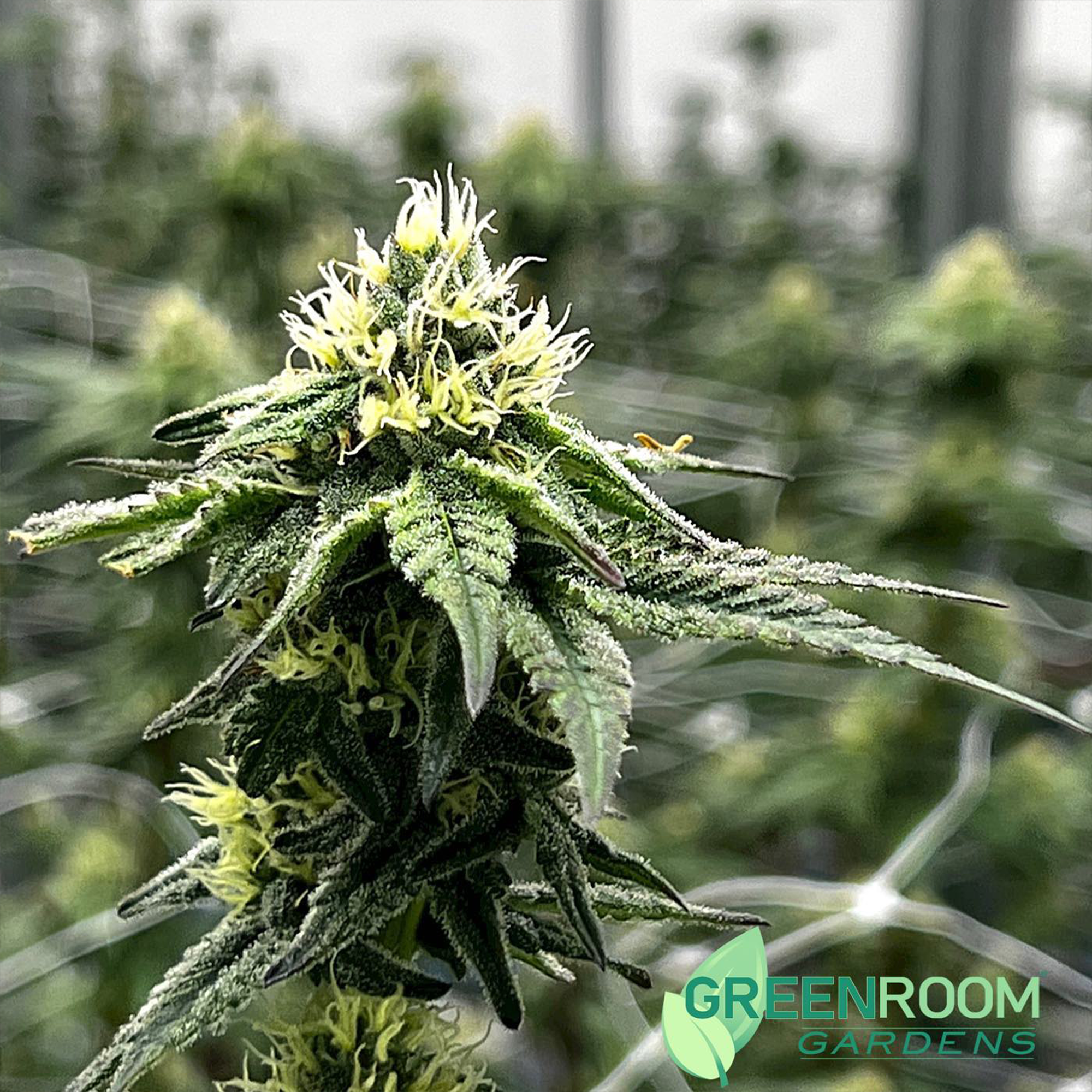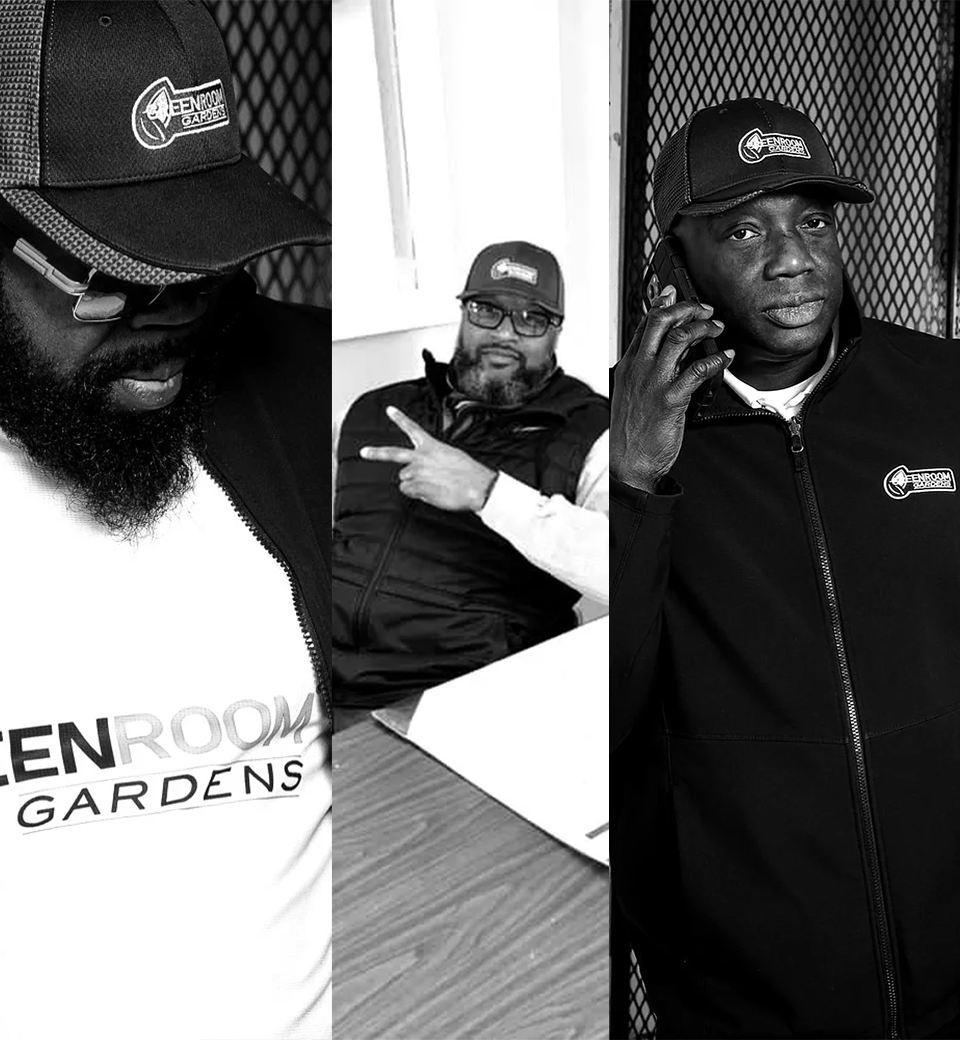 Greenroom Gardens is a collection of friends and family that come from the medical care giver background and also the black market. Many of us have been directly affected by the prohibition on Marijuana and we are endeavoring to bring our knowledge of cannabis from the shadows into the mainstream.
     We want to embody the "For Us by Us" concept by empowering and employing and educating the members of our communities that are looking to work and become owners in the legal cannabis space. It's not about us, it's about all of us moving forward and sharing knowledge and information to help everyone, to teach everyone and improve the communities in which we live.  
​
     Greenroom Gardens wants to give the gift of knowledge as our give back, we want to empower future generations to succeed. Giving money is one thing but giving opportunity and know how, is a whole new level and that is what we are about.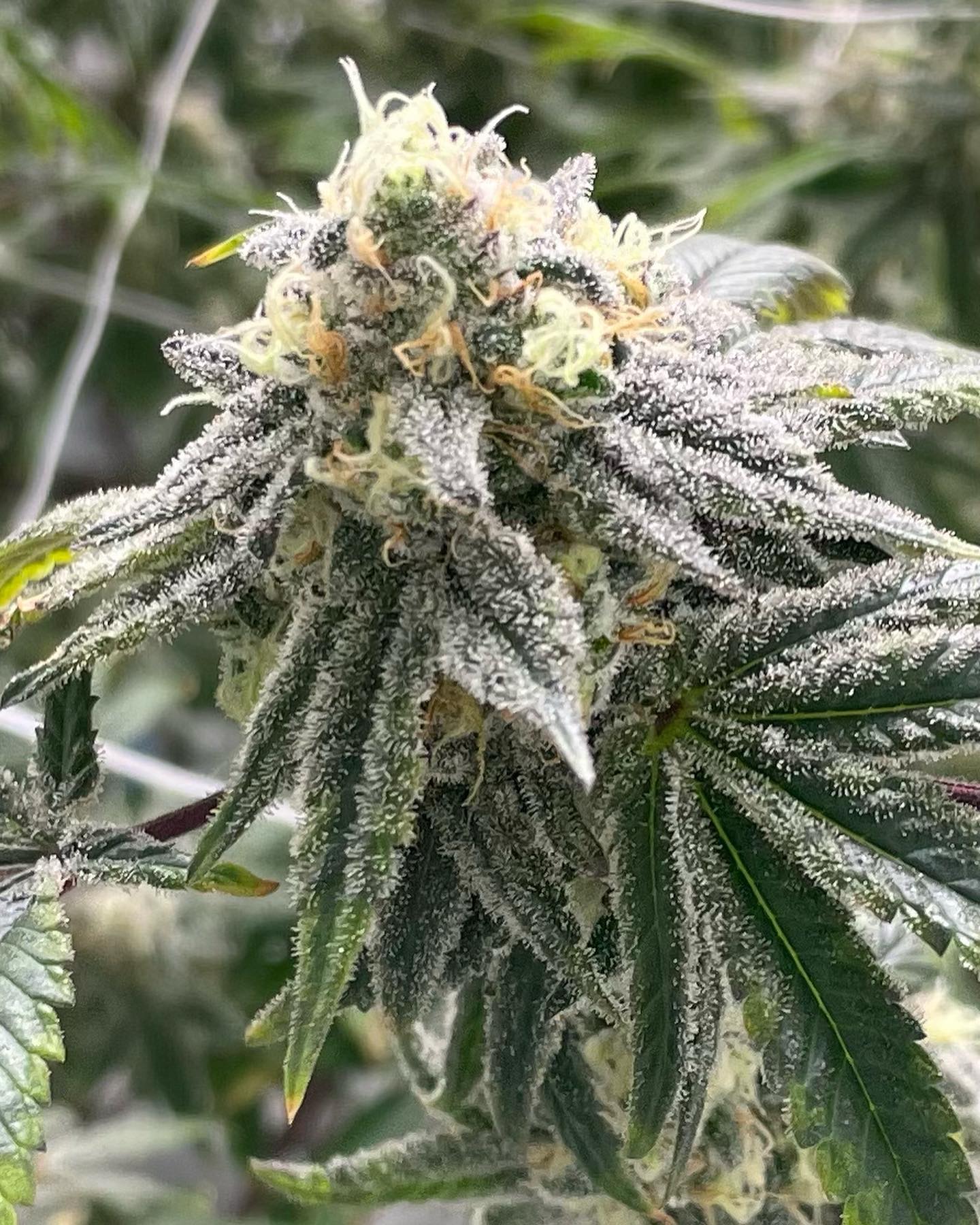 Mission statement 
To provide a premium Michigan grown product cultivated with the principles of sustainability and social equity while educating and empowering our community.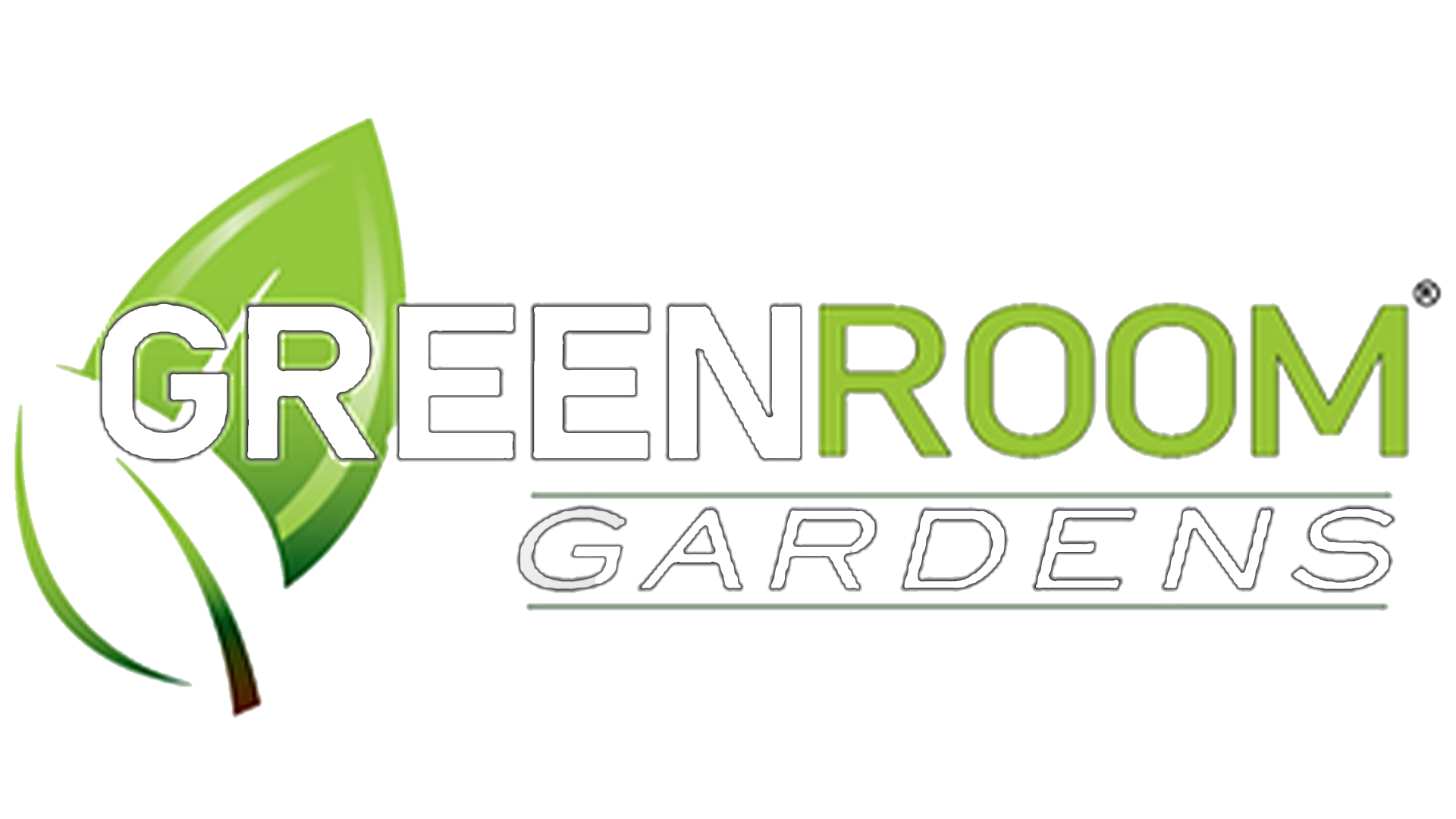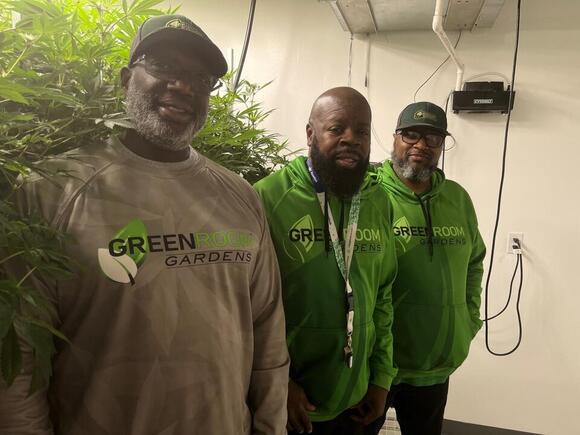 The City of Muskegon's social equity program is helping citizens affected by past prohibition laws by using a portion of more than $1 million in state of Michigan's marijuana tax revenues to fund expungement of marijuana convictions, community education, and...
Green Room Gardens and The Reef recently hosted a vendor day at The Reef. The event was a great opportunity for customers to meet and learn about the products offered by Green Room Gardens and The Reef. Green Room Gardens is a cannabis grower that brings together...
Branded Clothing Gear
Green

Room

Gardens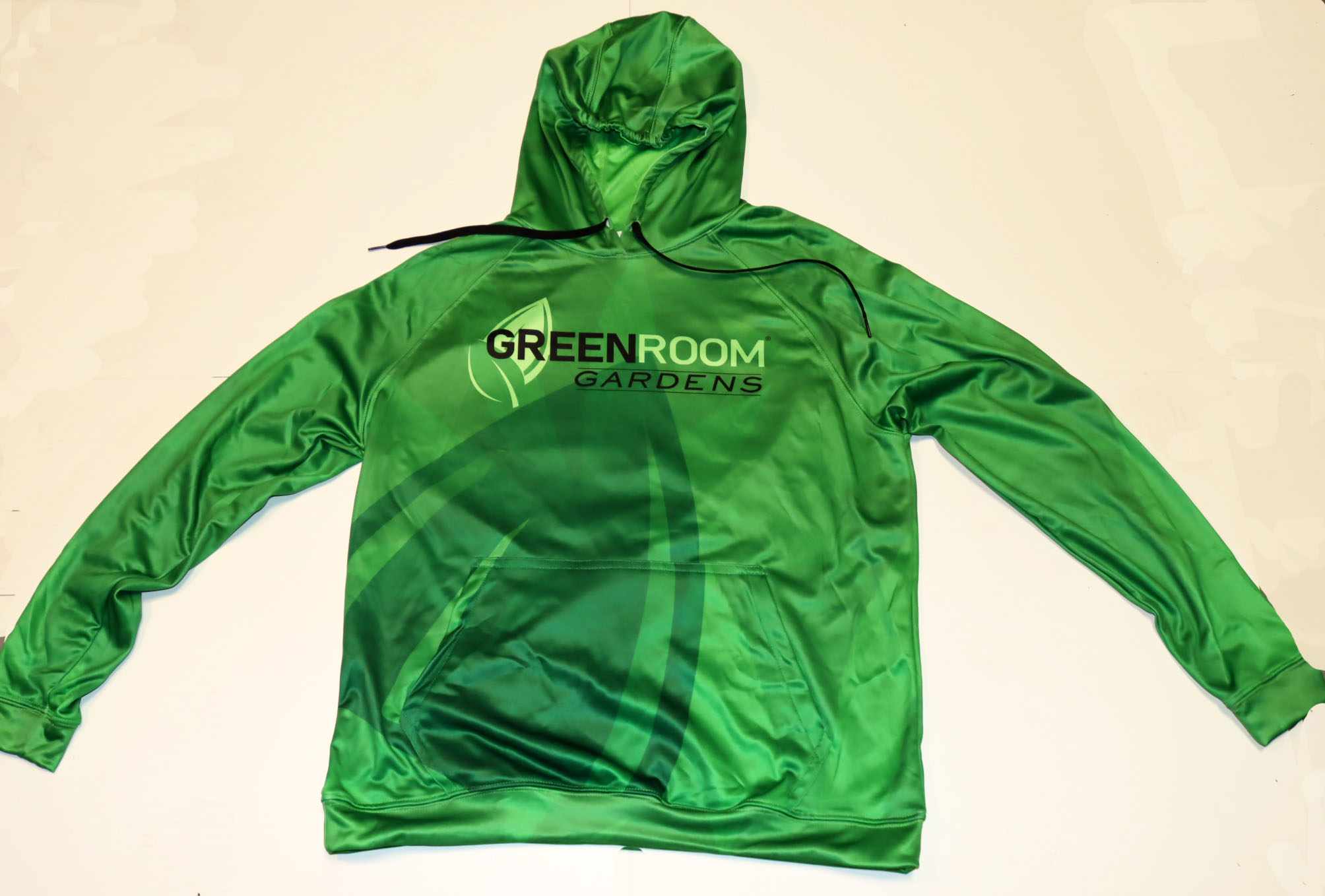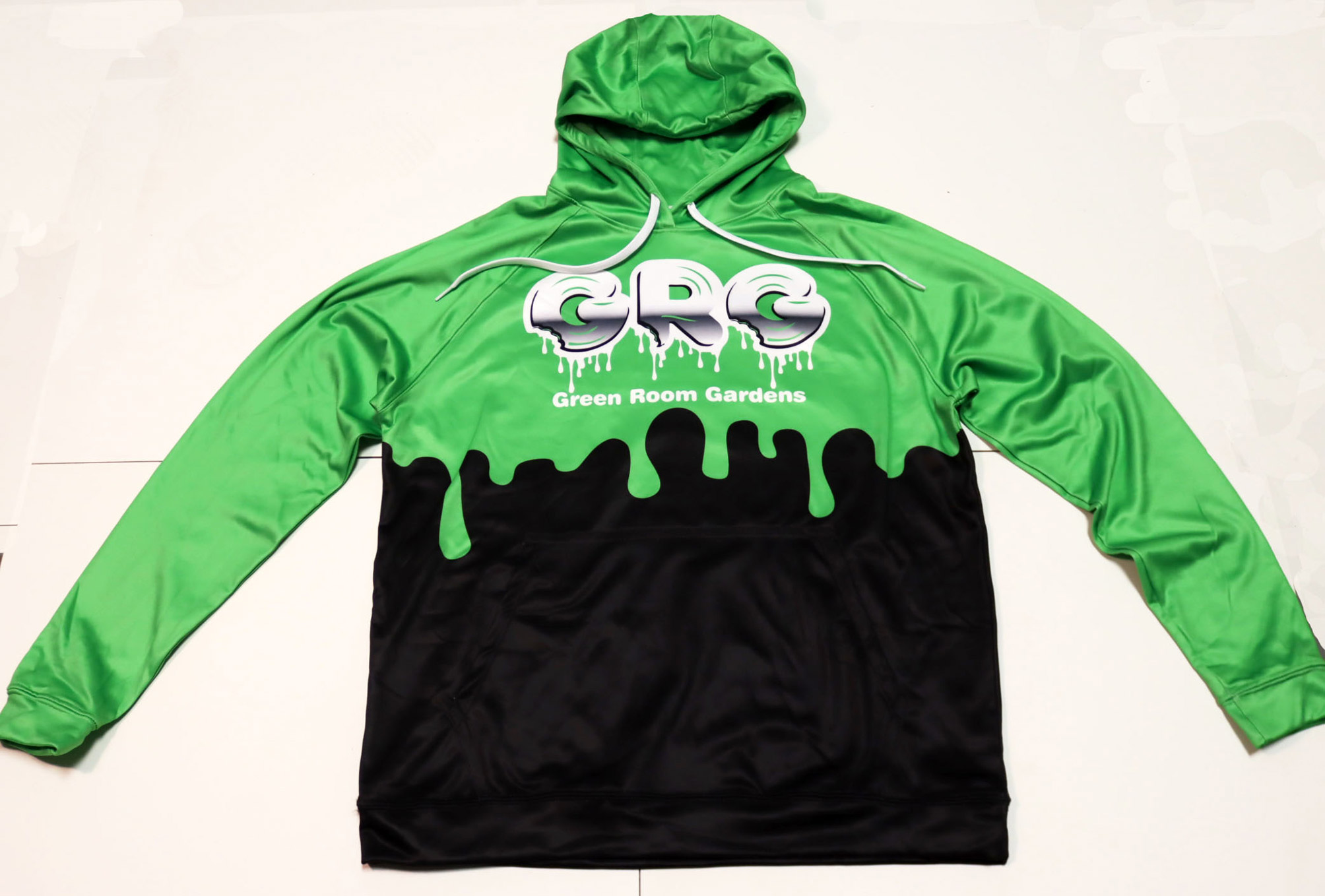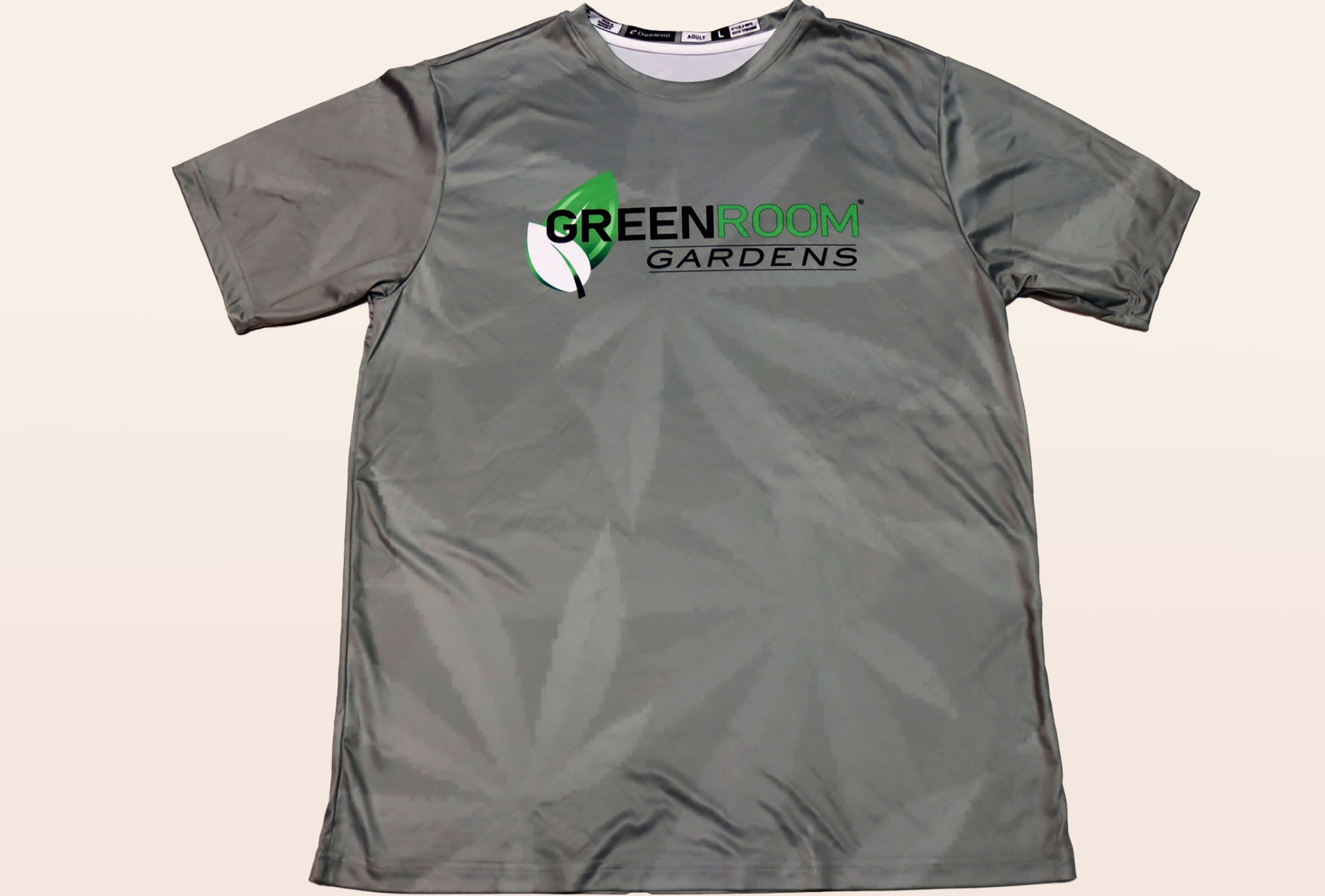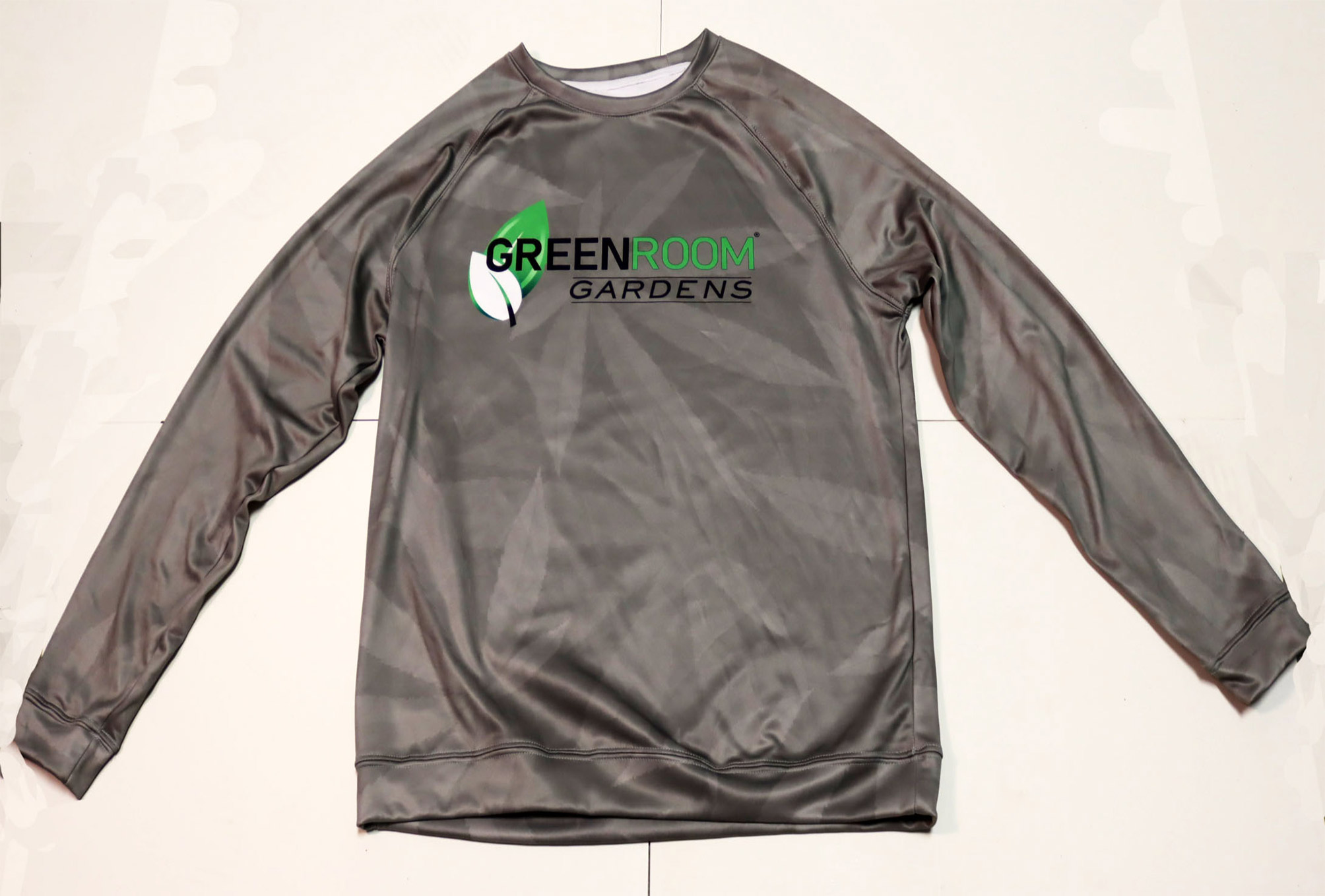 A huge part of who we are is about creating great opportunity and to give back to our community, and it is in that spirit of giving back that we have partnered with the Higher Learning Institutions to create Higher Learning – Muskegon. Higher Learning – Muskegon will offer a complete training for the cannabis industry. Learn the industry "from seed to sale " !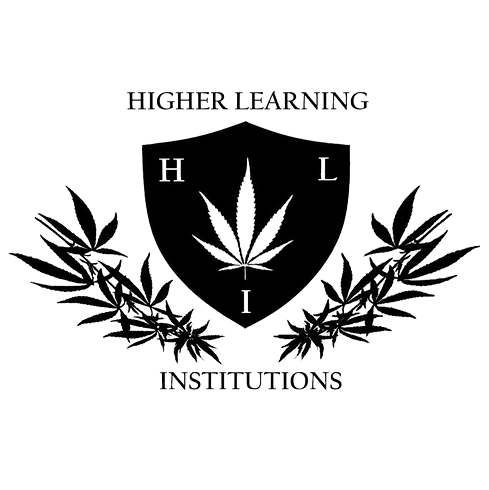 A. To provide one of the best and innovative recreational cannabis products.
B. To be fully compliant with all state and local municipalities and be primed and ready for national expansion as federal laws adjust and evolve to the benefit of the cannabis industry. 
C. To be in the position to hire and empower other minorities across the state with training and business opportunities so that they too can make their dreams come true and be a part of the cannabis industry.
D. To be a very big voice in the community and spread the word about the social equity movement that allowed Greenroom Gardens LLC to exist.
1839 Peck St Suite A
Muskegon, Mi 49441